The University of Sydney has built a new candidature support system for Higher Degree Research (HDR) students, their supervisors and faculties. RECS will be available to staff and students from the week commencing 8 March.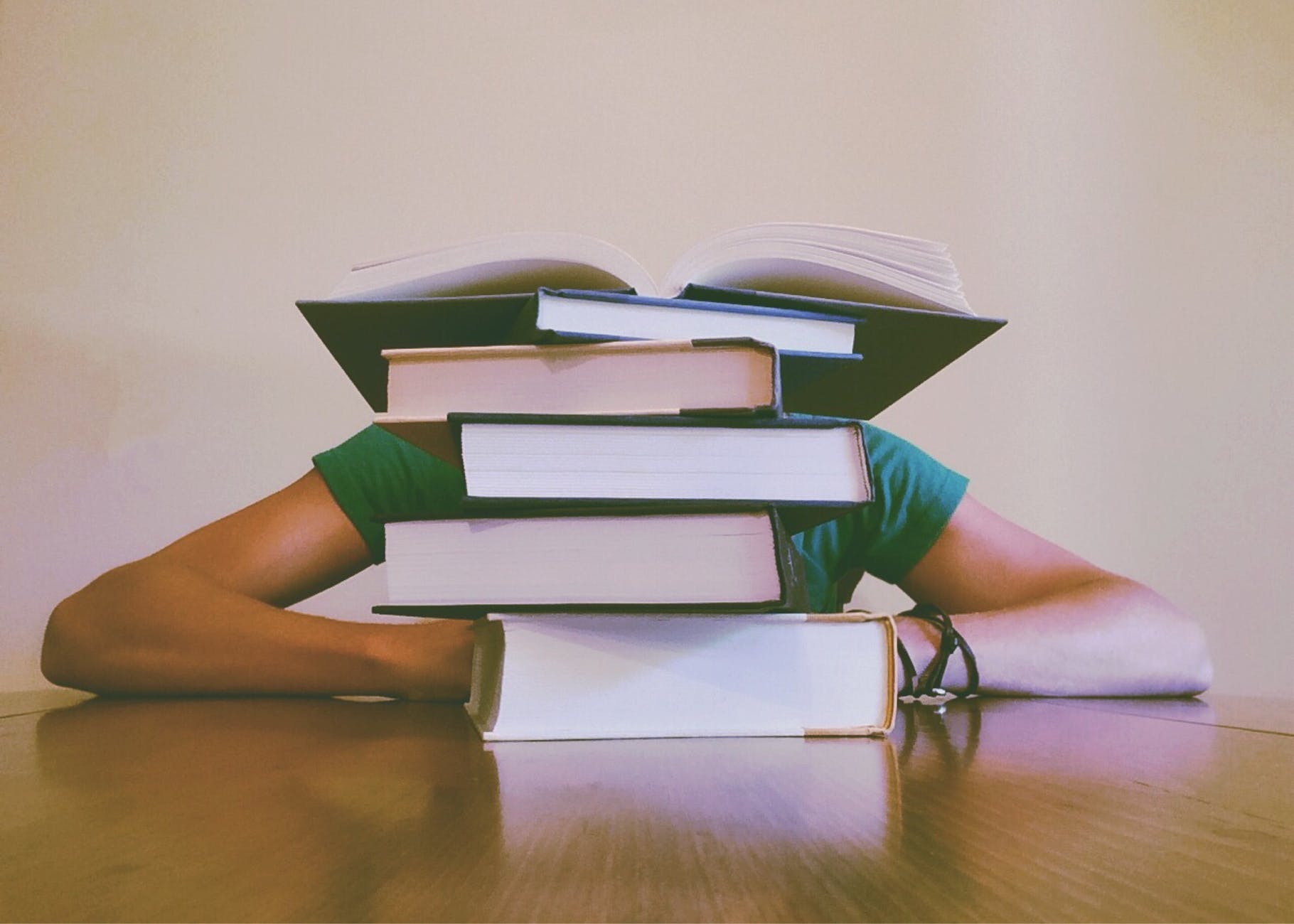 Almost all actions to help a student succeed will be delivered in RECS – from documenting supervision, planning progress via goals and milestones, submitting candidature variations and the whole of the examination experience will be delivered in RECS. The first phase of RECS will support candidature maintenance and supervision.
The University will be hosting a number of information sessions about RECS. You can register for these sessions [here]. For more information contact Ross Coleman, Director of Graduate Research, the University of Sydney (recs.implementation@sydney.edu.au).