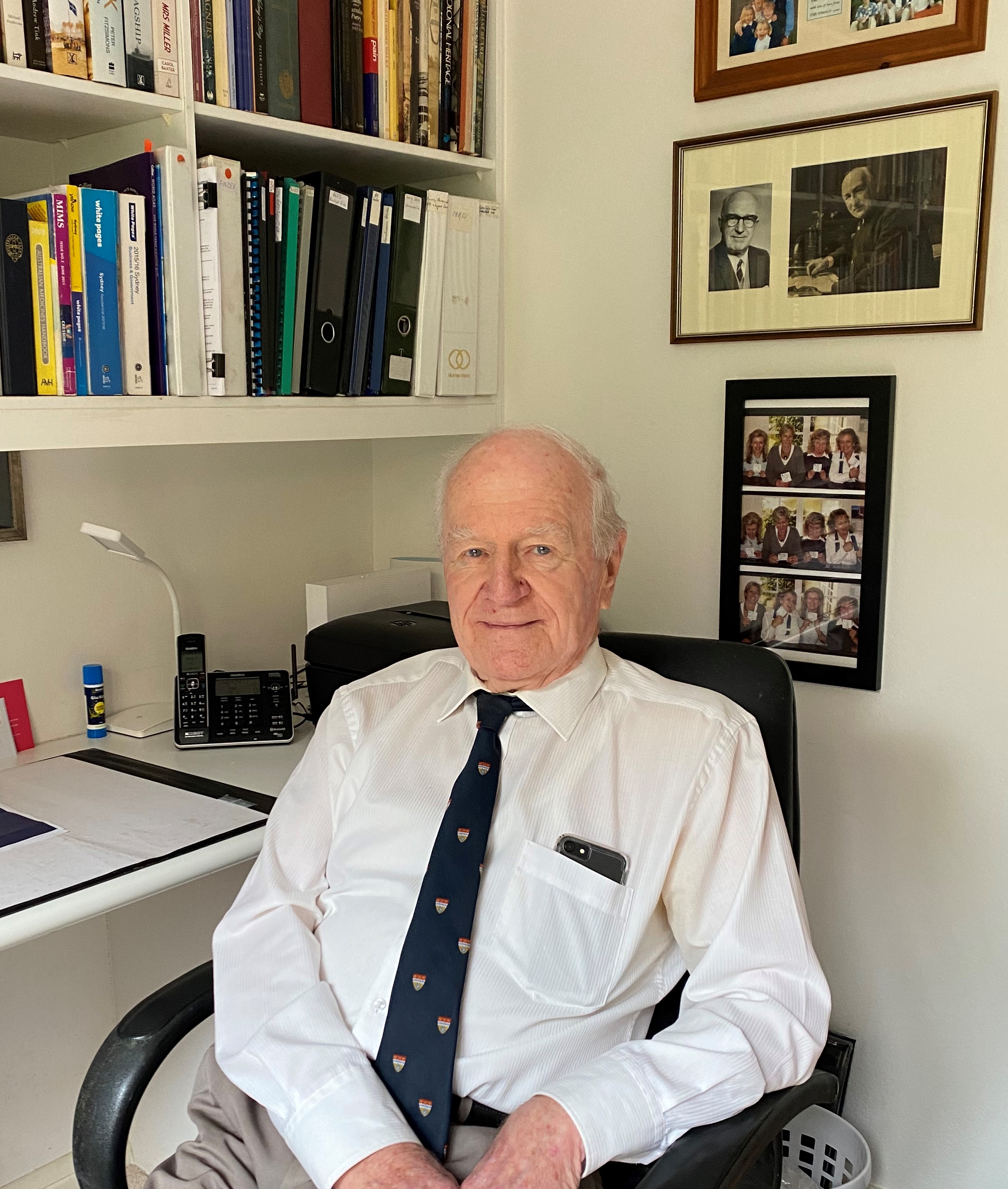 The RNSH Surgical Education Research & Training (SERT) Institute is proud to open applications for the inaugural Ray Hollings Surgical Excellence Award, in recognition of the contribution Dr Ray Hollings has made to surgery across the Northern Sydney Local Health District.
Dr Hollings was a General Surgeon at RNSH for over 60 years and was passionate about providing high quality patient care and supporting innovation and quality improvement activity across surgery.
The Award aims to encourage and support consultant surgeons at RNSH to undertake quality improvement projects that support innovation, and improve service delivery and patient care.
To apply for this Award RNSH consultant surgeons will need to:
Submit a brief application to the SERT Institute by the closing date via the link below
Provide an overview of a surgical quality improvement project e.g. surgical outcomes research, an innovation idea or technical resource infrastructure proposal.
The project must be undertaken within a surgical setting and address at least one of the following objectives:

Improve quality and safety of care.
Innovation for continuous improvement and transformational change.
Applications for the award will close on midnight Monday 13 December, 2021.
You can find the full award guidelines by clicking here.
Please contact the SERT Institute directly if you have any further questions or experience any technical difficulties at NSLHD-RNSH-SERTInstitute@health.nsw.gov.au.