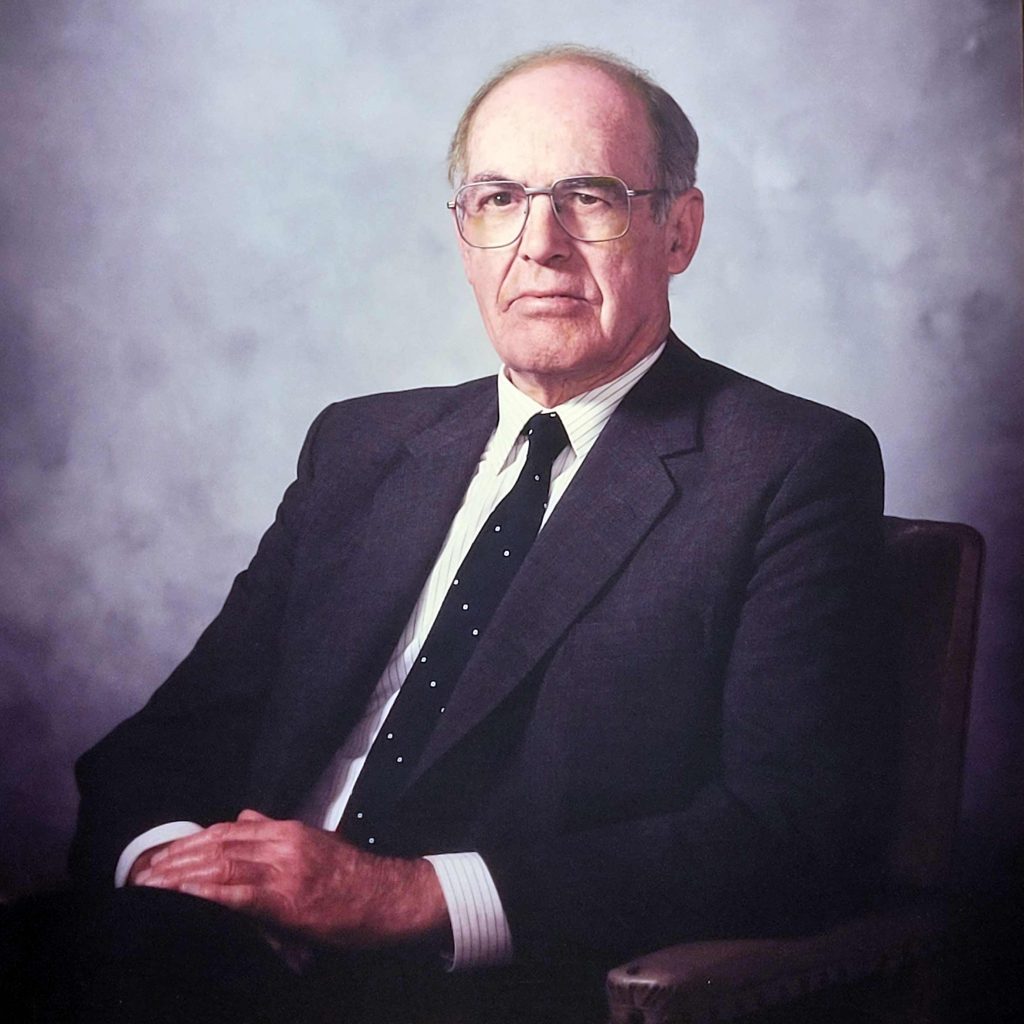 The inaugural VH Cumberland Travelling Fellowship was awarded to Dr Kai Brown on the 15th of February. His successful abstract was "Novell therapeutic targets in the cancer-associated stroma define poor prognosis in colorectal cancer and colorectal cancer metastases". Kai gave an excellent presentation of his work at the Surgical Grand Rounds held in the Kolling building.
Kai completed his surgical training at Royal North Shore Hospital and then undertook a PhD under Professor Tom Hugh's supervision. It was for a portion of this work that the scholarship was awarded. He is currently a Hepatobiliary and Transplant Fellow at the Austin Hospital in Melbourne.
The scholarship was established from a bequest by the Cumberland family to assist members of the Department of Gastroenterology and Gastrointestinal Surgery at Royal North Shore Hospital to pursue their research interests. Dr Victor (Harry) Cumberland was an HMO at RNSH hospital from 1951 – 1984. He was the first chairman of the Department of Gastroenterology (1974) and Head of the Department of Surgery from 1976 till 1984.