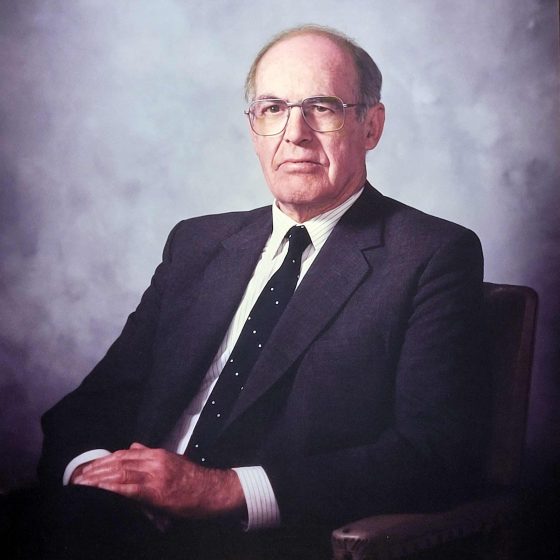 The Department of Gastroenterology and the Division of Surgery established the Harry Cumberland Travelling Scholarship in recognition of the significant contribution to surgery and gastroenterology made by Dr Harry Cumberland at Royal North Shore Hospital over his 40 year highly distinguished career.
Doctor Harry Cumberland was a general surgeon at Royal North Shore from 1951-1984. He was the first surgical registrar at RNSH and on completion of his training he was offered a surgical consultant position. During his 40 year career at RNSH he held several leadership roles at RNSH and in 1974 he was appointed the first chairman of the Department of Gastroenterology and Head of the Department of Surgery from 1976 – 1984 when he retired.
The Harry Cumberland Travelling Scholarship aims to encourage and support junior research clinicians at Royal North Shore Hospital and cover travel expenses related to local and overseas conference opportunities to present and showcase their work.
Applicants must:
Hold a recognised qualification in Medicine.
Hold a current clinical appointment within the RNSH campus (clinical or research).
Submit an abstract that has scientific merit for potential presentation at a national or international conference – The research must have been carried out on the RNSH campus.
Applications close at 11:59 pm on Monday 24th of January 2022.
You can find the full award guidelines by clicking here.
Please contact the Gastroenterology Department for any research related questions ([email protected]) or the SERT Institute ([email protected] ) with any administration questions or if technical difficulties are experienced while submitting an application